Picture Gallery, Season 2017-18

At our meeting on 12 September 2017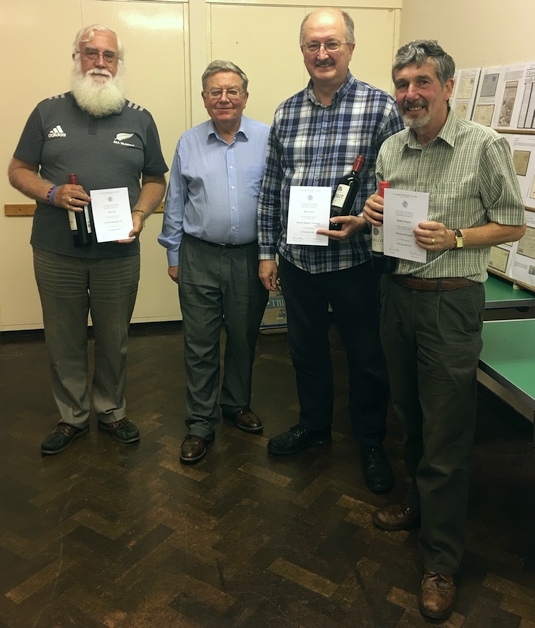 We were entertained by a team from Redhill Philatelic Society.
From left to right: Alan Hall, Richard West MBE (Croydon PS President),
Robert Hurst and Rodney Pomfret.
Photograph by Graham Harker.

At our meeting on 10 October 2017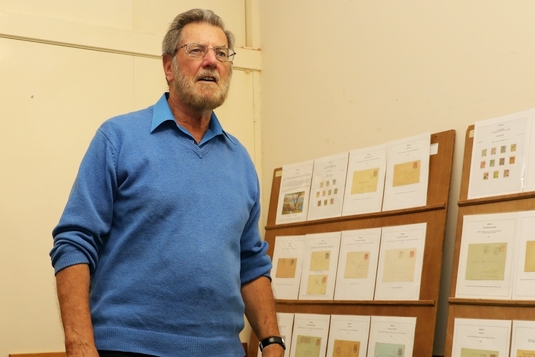 Peter White presented an interesting display of Monaco,
with the emphasis on usage.


At our meeting on 24 October 2017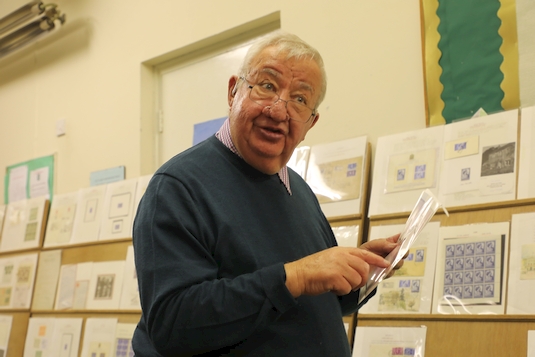 Don Brookfield entertained us with a fascinating display of
the life and times of King George VI.


At our lunch on 1 November 2017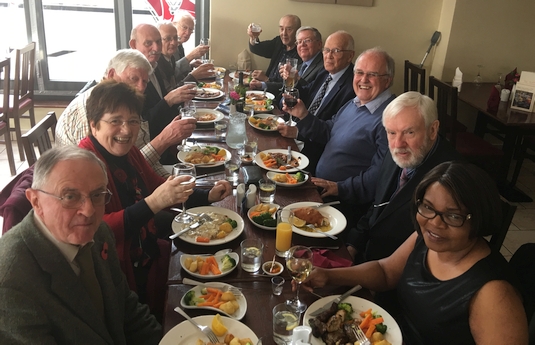 Twelve members and guests met for a convivial meal at Tre Fratelli, Croydon.
Photograph by the waitress.

At our meeting on 14 November 2017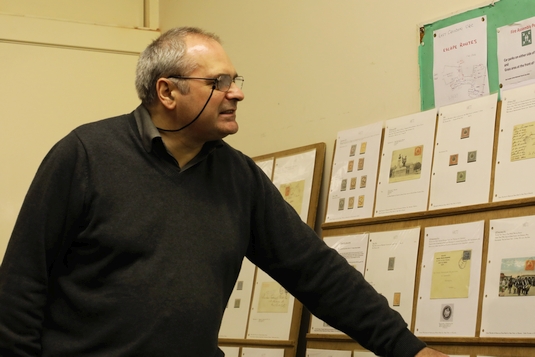 Geof Hanney showed Haiti, from the 1770s to the 1970s. A truly memorable display.


Return to Croydon Philatelic Society home page